J. MARKLEW ENGINEERING LTD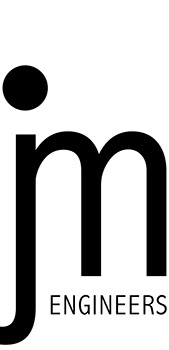 J.Marklew Engineering Ltd are an established, NQA ISO 9001:2015, sub contract engineering company, specialising in breakdown and repairs for the manufacturing industry. With hands on management input and support the company continues to be small enough to care but large enough to meet the demands of our customer's.
Our supply base consists of services to the hot and cold rolling mills, steel processing manufacturers, other various sectors i.e. lifting, aerospace, mining, food, water, and automotive to name a few.
We offer a full range of in-house machining (see our capacity page) with a 2 tonne crane capacity.
We also offer other services, such as heat treatment, grinding (all types), gear cutting, honing, metal spraying, hard chroming, welding and fabrication.
Whether it is full supply, machining of free issue or maintenance or repair work, we offer a first class service, with a delivery to suit your requirements.
Click on the 'contact page' to send an inquiry.
Thank you
General and Precision Engineers